We have moved!!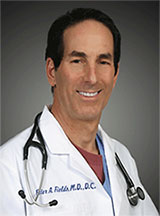 Our new address is:

2730 Wilshire Blvd, Suite 220
Santa Monica, Ca 90403
The phone, fax and email is all the same.
The bldg. is located on the southwest corner of Wilshire Blvd. and Harvard Street, which is two blocks east of Wilshire and 26th Street in Santa Monica.
This is only one mile from our old location.
We will not be able to provide validated parking at this new site.
There is ample metered parking on Wilshire Blvd.
There is also metered and non-metered parking on the side streets.
For those wishing to use the parking garage, they charge $2 per fifteen minutes with a maximum of $16. It is all automated and there is no parking attendant.
We look forward to seeing everyone soon at our new home.