Articles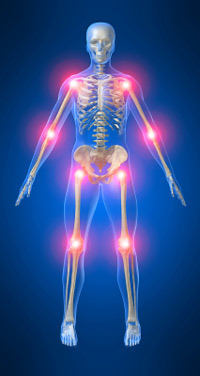 What to Ask When Looking for a Prolotherapist
How much of the practice is dedicated to Prolotherapy? At least 50% of the doctor's practice should be Prolotherapy and better if it is more.
Does the doctor do Prolotherapy on every joint (back, knee's shoulder, neck, ankle, feet, wrist, hand, etc)? If not, then ask why.
Does the doctor do the Prolotherapy himself? Only a skilled, trained MD or DO should be doing the injections; not an assistant or mid-level practitioner (PA, Nurse Practitioner, etc).
Where did the doctor learn their Prolotherapy skills? And do they take continuing education in it on a regular basis. Better yet if the doctor instructs others how to do it.