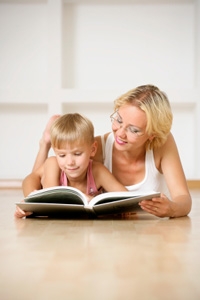 Fee's and Payment/Insurance Policies Click Here
Are medical records or MRI's/X-rays necessary?
Any pertinent medical records can be faxed 310-453-1234 to the office prior to your visit. The report (reading) of the MRI/X-ray can also be faxed or brought with you.
Actual MRI's or x-rays are not absolutely necessary but may be brought with you.
How long is each visit?
The first visit is approximately one hour. Each additional visit is about half an hour unless there is more than one area being treated. You can discuss this with the doctor on your first visit.
Do I receive a Prolotherapy treatment on the initial visit?
If after history and examination it is determined that you are a prolotherapy candidate, then you will receive Prolotherapy on your first visit.