Prolotherapy Videos
Do you have questions about Prolotherapy? In these Prolotherapy videos, Peter A. Fields, MD,DC discusses many different aspects of Prolotherapy.
Take a look at the various videos on this page to help answer any questions you may have. And if you have any further questions, please feel free to contact us!
What Is Prolotherapy?
Peter A. Fields, MD, DC explains what Prolotherapy is and how this non-surgical Regenerative Therapy can help you find relief and repair of your painful joint condition.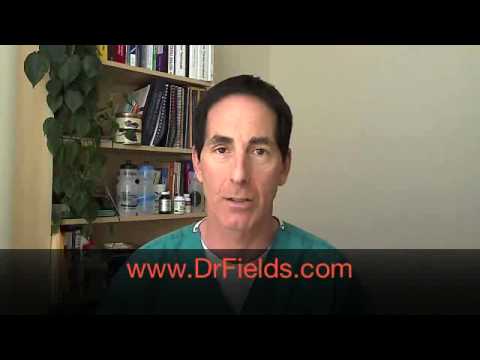 What to ask when looking for a Prolotherapist?
All Prolotherapists are not the same. And you need to do your homework when looking for one. For example, how long has the doctor been doing Prolotherapy? Will the physician treat all areas? Why or why not?
How many treatments does one need for Prolotherapy?
Many clinics give just one injection, or may even give just a couple. However, joint injuries pretty much involve more than just one little area of the soft tissue. In order to have proper repair and pain relief, all of the involved areas need to be treated. That's why we treat the area comprehensively.
Do Prolotherapy Treatments Hurt?
Most people do well without the need for any added anesthetic. The injections themselves contain an anesthetic and an anesthetic is applied to the skin prior to the treatment. The OrthoRegen staff will do everything possible to make your experience as pleasant as possible. And Dr. Fields will let you know what to expect before any treatment is begun.
Cortisone and Prolotherapy injections are not the same.
Why is that? Cortisone has been found to interfere with the healing of soft tissue. And when you are looking for repair, you sure don't want something that inhibits healing. Prolotherapy is a Regenerative Orthopedic technique which does what the name says. It regenerates.